Turtle Bay Resort Amenities
Amenities to Elevate your Oahu Vacation
When you stay in our Ocean Villas at the Turtle Bay Resort, you'll have access to most of the luxury amenities on the resort property including the Ocean Villas pool and Jacuzzi, hiking and biking trails, the beach, and the BBQs! 
Free wifi
Fully equipped Kitchen
Free Parking
Private Lanai
Washer/Dryer
Fresh linens
Beach Locker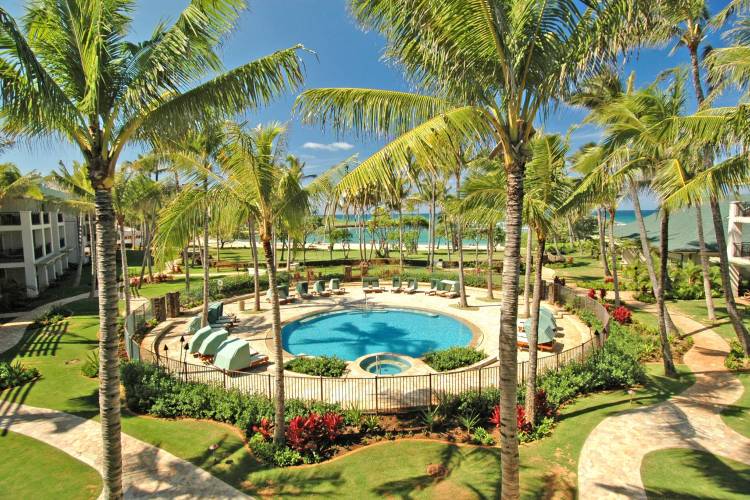 All guests staying in one of our Ocean Villas will have access to the Ocean Villas pool and jacuzzi. This pool is centrally located in the Villa's complex. Enjoy relaxing by the pool in the warm sun while the palm trees sway in the wind!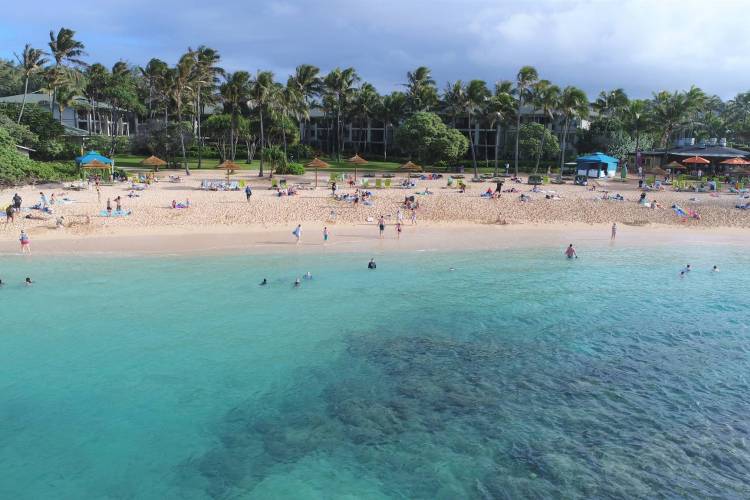 Enjoy 5 miles of white sandy beaches! Relax in the sand or take a dip in the turquoise shores of Turtle bay. These stunning waters are perfect for snorkeling, boogie boarding, and surfing! True to its name, you may even see a sea turtle in the water!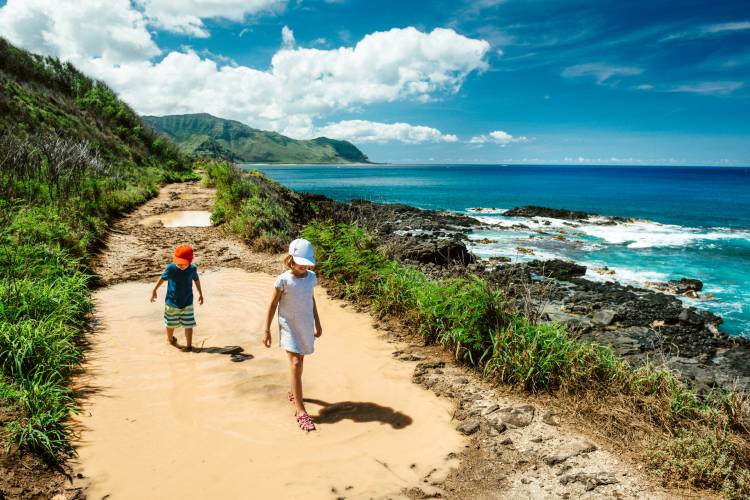 Hike or Bike one of the many trails at Turtle Bay Resort! The resort is home to 12 miles of trails. Explore the length of the resort from Kawela Bay to Kahuku Point along the beach or through the lush landscape.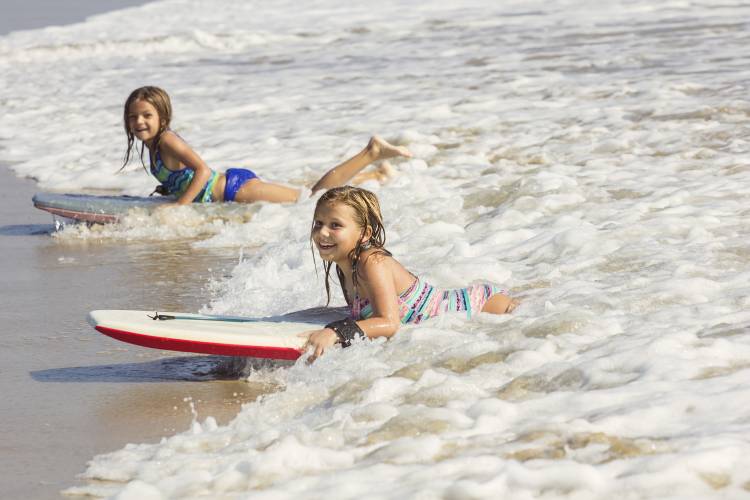 An additional amenity we provide our guests is access to a fully stocked beach locker. This has everything you would need for a day on the ocean. Your locker holds boogie boards, snorkel gear, sand and pool toys, beach chairs, a volleyball, football, frisbees, beach umbrellas, and a wheeled ice chest. The exact number of each item in the locker is listed in the property description for the ocean villa you are renting. 
Turtle Bay Resort Amenities That Are Available to You for an Additional Fee:
Restaurants & Bars
Day Spa in the Hotel
Tennis Courts
Two PGA/LPGA golf courses
Surfing Lessons and Boards rentals
Stand Up paddle board rentals
E-bike Rentals
Fitness Classes
Amenities are subject to change without notice per Turtle Bay Resort; you do not have access to the Turtle Bay Resort hotel's pool or gym.